The requirements for a valid passport photo are quite strict. We want to save you the frustration of rejected photos and multiple photographer visits. Here are some valuable tips for the perfect passport photo.
A clear, even background with good lighting.
A neutral expression: don't smile, keep your eyes open and mouth closed..
A recent, unedited colour photo.
Now what does all this mean? Let's go into more detail in this blog post.
Face
How do you take the perfect passport photo yourself? For a valid passport photo you must meet a number of requirements.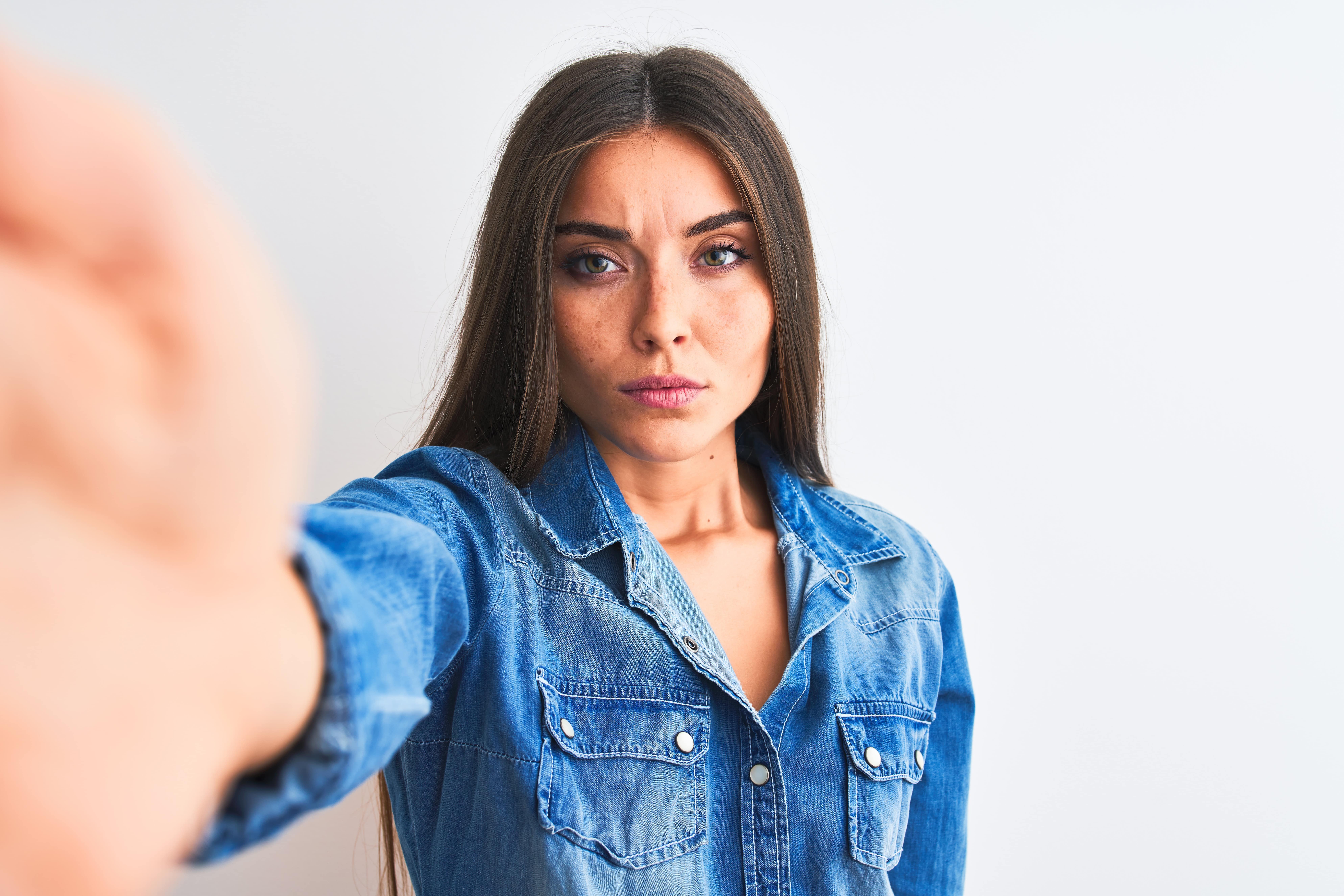 These requirements are all about recognisability. First of all, your passport photo must be clear, unedited and in colour. The picture should not be older than 6 months.
Keep your head straight and look in to the lens.
Make sure your eyes are clearly visible. Tip: leave your glasses off.
Keep your mouth closed and maintain a neutral expression.
If you pay attention to these things, you will undoubtedly have a good passport photo. Our software will do the rest!
---
Our specialised software has been developed to comply with the strictest regulations. So you can go to town hall with confidence to apply for your ID, passport or driving licence. Without the hassle or worries.
Make your own passport photo in a matter of minutes, without any hassle.
We guarantee valid photos and a fast service.
Background
In addition to a neutral expression and visible face, you should also pay attention to the background. It should be clear and even. A white background is not required. Make sure to use a light color without a pattern. Secondly, it is very important that there is sufficient daylight and no shadows.